Donate Multiple Cars On Staten Island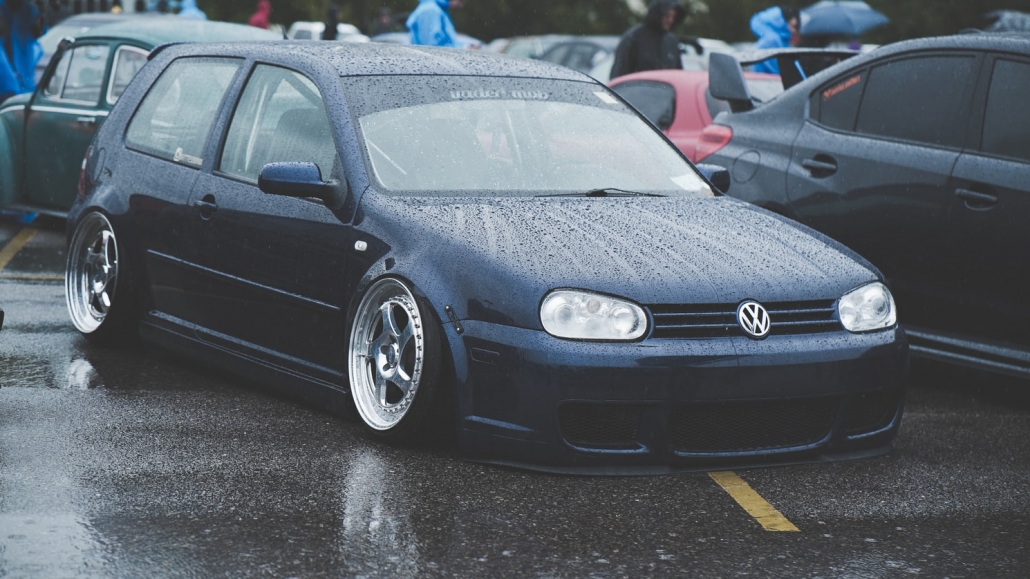 Donating multiple cars or vehicles can be a real pain. But with Troops Relief Fund, it can be as painless as making one phone call to one of their representatives.
It's no secret that looking for a reputable place to donate or sell your old car or vehicle can be quite a big ordeal. You need to research fluctuating vehicle values, look into various buyers, create listings and pay for space on various third party websites. Now add multiple vehicles into the mix and you're looking at double, triple the work? Maybe even more?
With Troops Relief Fund, we simplify the entire process down to a phone call. You can even fill out a form via our website. Simply provide us with your info, answer a few questions, and that's it. Troops Relief Fund gladly accepts multiple cars and does so absolutely free of charge. That's right. At no cost to you, we will come by anywhere on Staten Island, at a time of your choosing, and pick up your vehicles. Whether those vehicles are all in the same area or are in different spots around the Island. It's just that simple.
But it gets even better. Because with each vehicle comes a maximum tax deduction, mailed directly to you as a receipt, to be used on your next year's tax returns. On top of that, you are helping to support our men and women in uniform. For each vehicle you donate, the proceeds go to charities such as The Wounded Warrior Project & Phillips Global ROTC Program for armed forces, as well as care packages for our troops overseas and funding for vet dogs.
Troops Relief Fund makes donating your vehicles simple and easy. So give us a call today and get your guaranteed maximum tax refund, while also helping to support our troops.
Call Today To Schedule a Pickup or Request More Information: 1-646-402-6102
https://troopsrelieffund.org/wp-content/uploads/2019/08/photo-1524804376894-9250ad62a346.jpg
838
1490
TroopsReliefFund
https://troopsrelieffund.org/wp-content/uploads/2017/04/logo.png
TroopsReliefFund
2019-01-04 16:55:30
2019-08-05 16:57:04
Donate Multiple Cars On Staten Island