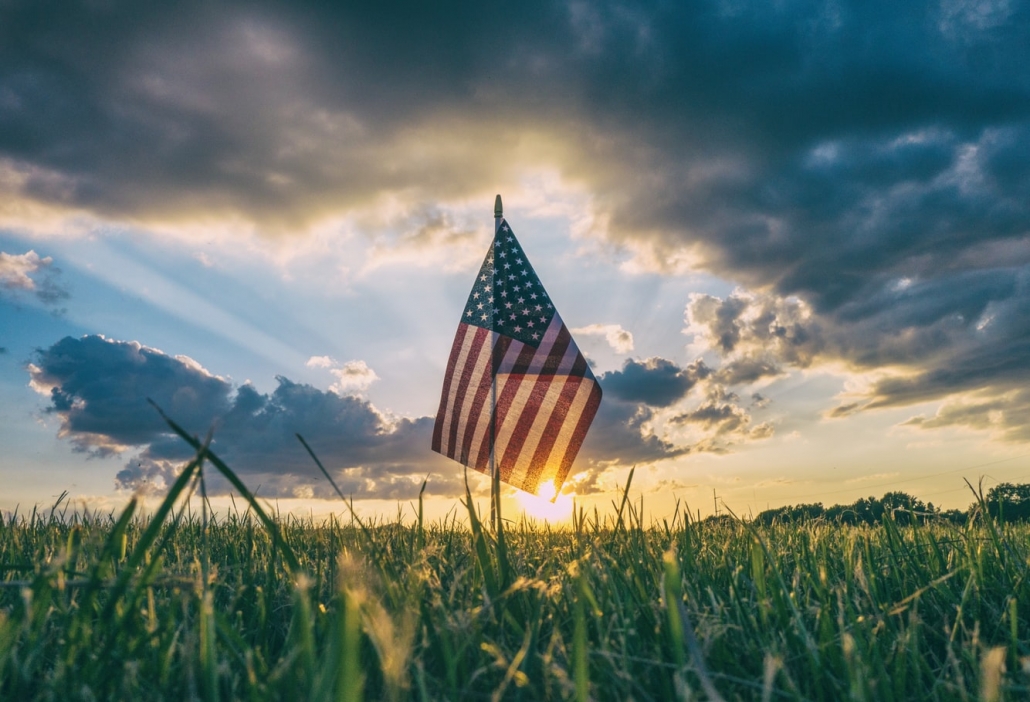 There are many reasons to donate your car with Troops Relief Fund. Especially with so many options out there for selling or donating your car, here are just five reasons why Troops Relief Fund is the best option around.
– Simple, Free Setup. Setting up your car donation can be a chore. Sometimes there are even hidden fees involved with the process. But Troops Relief Fund guarantees no fees and no gimmicks. Just one phone call. Simply provide us with your information, schedule a time and location that works for you, and that's it.
– Quick and Easy Pickup. Once they have your information and time & place for your vehicle pickup, Troops Relief Fund will pick up your vehicle anywhere on Staten Island. We will even pick up multiple cars and larger vehicles without issue.
– Maximum Tax Deduction. After your vehicle has been picked up, it is either sold at auction or recycled into reusable materials. After this, you are mailed a receipt containing a guaranteed maximum tax deduction to use on your next year's tax returns.
– All Over Staten Island & More. As previously mentioned, Troops Relief Fund will come and pick up your car or other vehicles anywhere on Staten Island, at a time and place of your choosing. But Troops Relief Fund not only services all of Staten Island, but we also service Brooklyn & Queens; further expanding their reach and allowing for a wide range of locations for your vehicle's pickup.
– Helping The Troops. One of the best reasons to donate your vehicle through Troops Relief Fund is that the proceeds from your donation go directly to charities such as the Phillips Global ROTC Program for armed forces and The Wounded Warrior Project. As well as towards care packages for active service members & dogs for vets.
So give Troops Relief Fund a call today and take advantage of how simple and easy it is to donate your vehicle and receive your maximum tax deduction.
Call Today To Schedule a Pickup or Request More Information: 1-646-402-6102
https://troopsrelieffund.org/wp-content/uploads/2019/08/photo-1464660756002-dd9f9a92b01b.jpg
909
1334
TroopsReliefFund
https://troopsrelieffund.org/wp-content/uploads/2017/04/logo.png
TroopsReliefFund
2019-07-01 17:00:59
2019-08-05 17:01:18
5 Reasons To Donate To Troops Relief Fund