The Advantages of Donating a Business Vehicle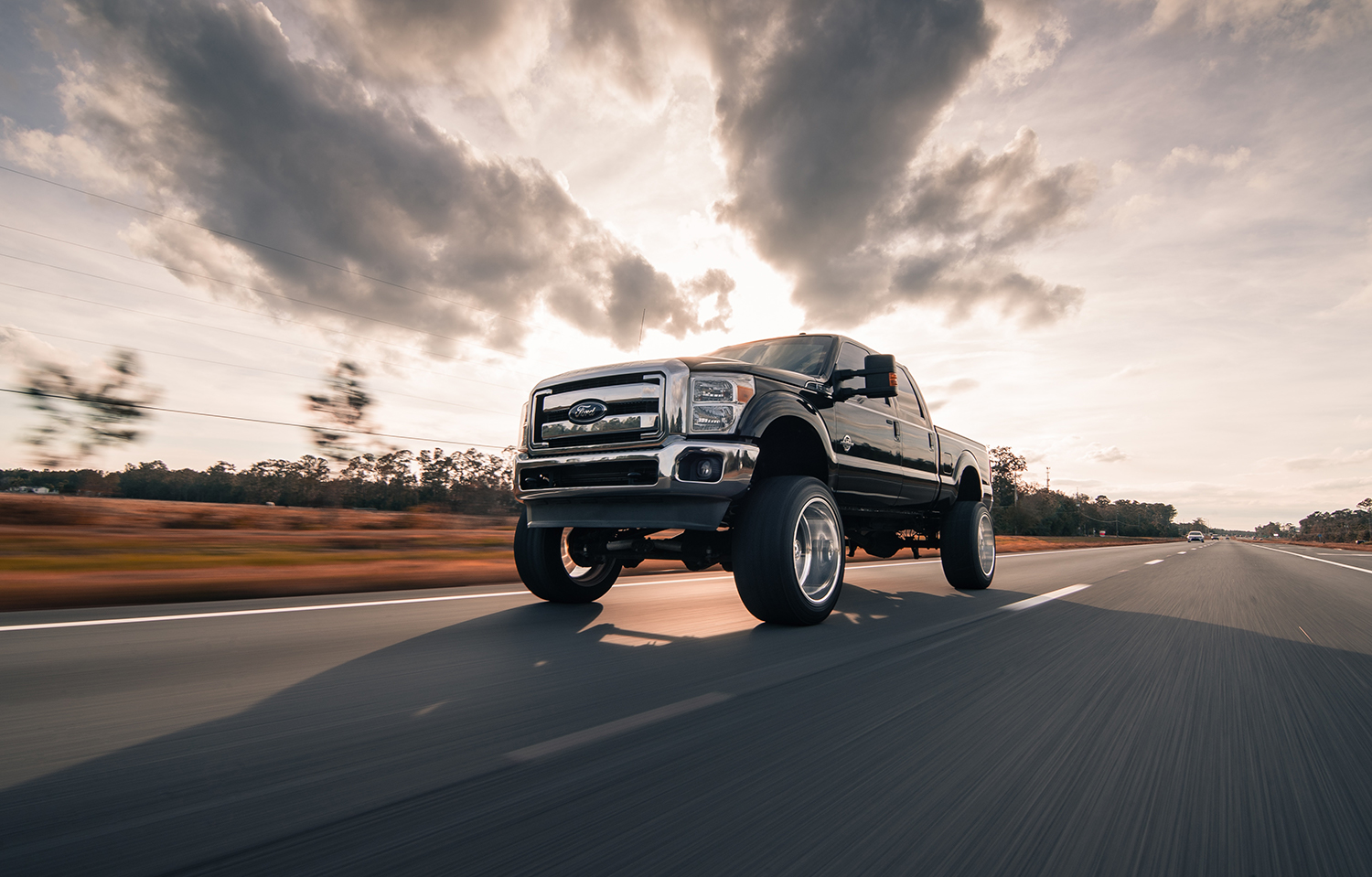 Donate your business's truck or vehicle on Staten Island to Troops Relief Fund!
Looking to get rid of that old truck you have used since your business opened? Upgrading to a newer model?
Do not waste your time or precious energy putting ads up on social media sites or local bulletin boards.
Let Troops Relief Fund take your old vehicle off your hands. Many people in the process of getting rid of their business truck may assume that the process for donating their set of wheels is time-consuming and overly complicated. But it does not need to be that way! Looking for potential buyers involves the pressure of negotiating the price and terms for pickup. You will not go through this hassle with Troops Relief Fund
When donating your company truck or vehicle to Troops Relief Fund, we will take the workload off of your shoulders with an easy and quick setup and scheduled at a time of your choosing. We make sure to pick up your set of wheels whenever is the most convenient time for you. After this setup period, Troops Relief Fund comes to pick up the truck or vehicle, which will then be sold at auction or recycled into fresh materials. All of the proceeds from the sales of your truck will go toward charities we partner with that benefit local troops and veterans in the New York City area. Programs that we partner with include the Wounded Warrior Project and programs to assist veterans acquiring Vet dogs. Troops Relief Fund is a completely tax-deductible 501 ©(3) organization.
Once your donation is received, we will send you a receipt for a tax deduction to use with your tax documents the upcoming year. We can guarantee the greatest possible deduction for your donation. Do not be hassled by companies looking to make money off of picking up your vehicle or through a hidden deductible fee. Troops Relief Fund makes the entire process of donation completely transparent at all stages so that you can quickly get rid of your old truck and be on your way towards a maximum tax deduction. We also provide the satisfaction of knowing your vehicle is being repurposed for a great cause.
To get started, fill out the online form and one of our many representatives will respond within 24 hours.
Fill out our donation form, here.
Call today to schedule pickup or for more information on donating to Troops Relief Fund 1 (646) 879 – 5451
https://troopsrelieffund.org/wp-content/uploads/2018/02/donate-truck-staten.jpg
959
1500
nbtAdmin
https://troopsrelieffund.org/wp-content/uploads/2017/04/logo.png
nbtAdmin
2018-01-05 17:11:51
2018-02-06 17:16:27
The Advantages of Donating a Business Vehicle