Troops Relief Fund's Staten Island Experience Benefits You And Helps Local Veterans Charities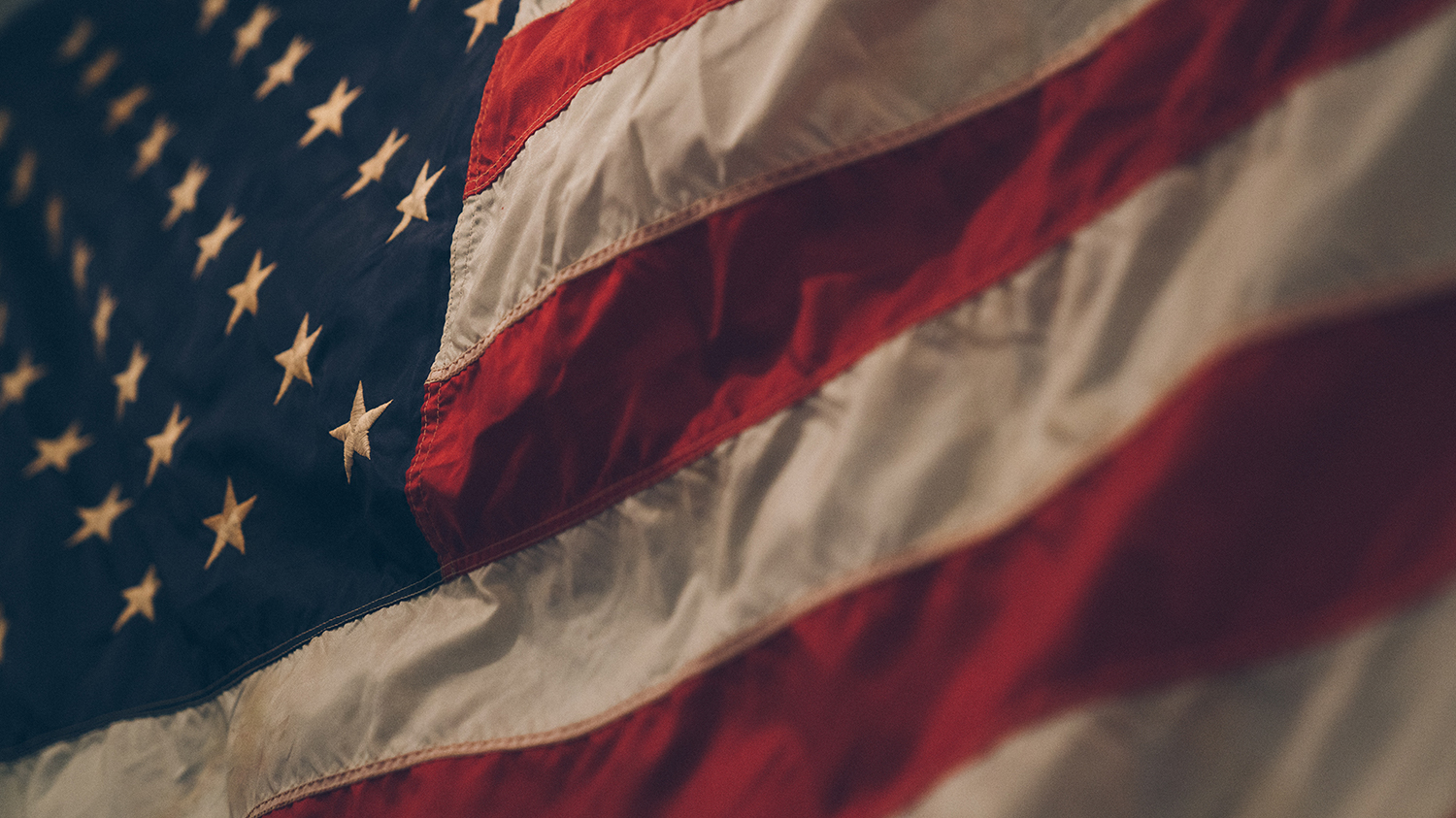 When it comes to donating your car or vehicle, it is always better to go with a local service when having convenience in mind. With Troops Relief Fund, we can guarantee not only a maximum tax deduction but also three very important things that other non-local donation services simply can't:
1. We know Staten Island. With Troops Relief Fund, we know Staten Island inside and out. We take the entire workload off your shoulders with a quick and easy pickup, scheduled on a time of your choosing when it is most convenient for you, and with staff that can come to anywhere on the Island in quick order, due to our extensive long-standing presence and business on Staten Island.
2. Quick Turn-Around Time. Troops Relief Fund will pick up your vehicle, which is then sold at auction or recycled into fresh materials. We offer free towing to make the process as simple as possible for your pick up. So that all you need to do is give us a call and we'll handle the rest.
2. Veterans Charities. Vehicle Proceeds from your sales go toward our local Staten Island partner charities benefiting local Troops and Veterans in the New York City area through programs like the Wounded Warrior Project & Phillips Global ROTC Program for armed forces. As well as programs to assist Veterans in acquiring Vet Dogs and overseas care packages to our active troops. Troops Relief Fund is a 501 (c)(3) organization. This means that all donations are completely tax deductible. Once we receive your donation, we will send you a tax-deductible receipt to be used on next year's taxes. We guarantee the greatest possible deduction.
With these three things in mind, it becomes clear the Troops Relief Fund is the number one choice for those looking to donate their car or vehicle.
To get started, simply fill out our online form, and one of our representatives will return your inquiry within 24 hours.
https://troopsrelieffund.org/wp-content/uploads/2017/12/flag.jpg
843
1500
TroopsReliefFund
https://troopsrelieffund.org/wp-content/uploads/2017/04/logo.png
TroopsReliefFund
2017-12-05 18:49:24
2017-12-05 18:53:29
Troops Relief Fund's Staten Island Experience Benefits You And Helps Local Veterans Charities