Donate Your Car Before The End of 2017 For Guaranteed Tax Refund In 2018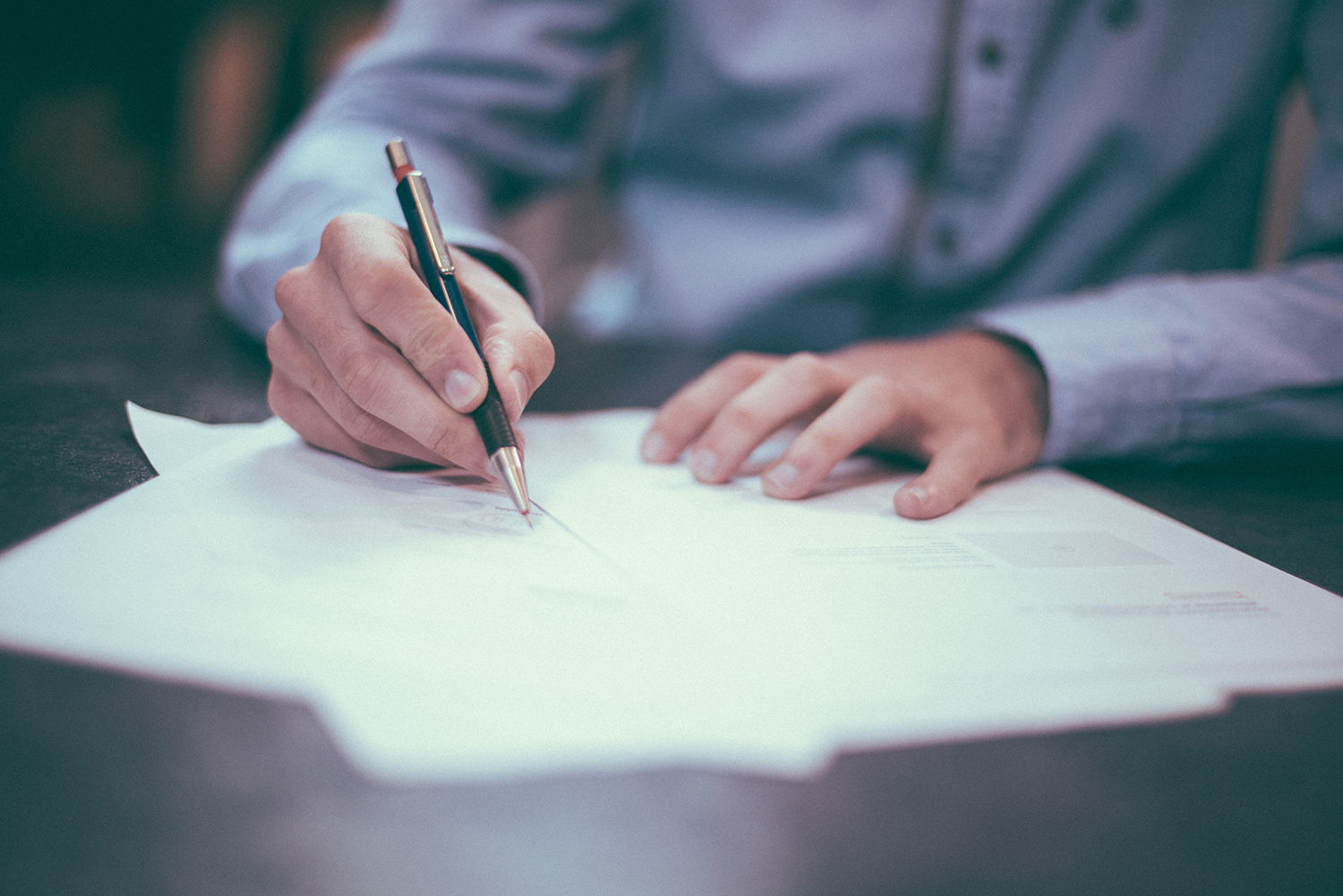 With the holidays now upon us and the end of the year close at hand, it's time to think about the end of the 2017 tax period.
While most people like to wait until a little while into the new year to do their taxes and get their financial reports in order, the end of the year is actually the best time to go over your taxes and get yourself the biggest possible tax refund.
Have a car, truck, or another vehicle that you have been looking to get rid of? Donate it to Troops Relief Fund!
By making sure that any and all tax-deductible donations are completed before the end of the year, you are guaranteeing yourself not only an increase in your current yearly tax refund, but also providing yourself a piece of mind knowing that the refund is in-place right now and won't need to be dealt with in the next financial year.
With Troops Relief Fund, we offer free pickup of your vehicle as well as the greatest possible deduction. When we receive your donation, we will send you a tax-deductible receipt to be used when you file your taxes. Don't be suckered-in by companies looking to charge a fee for vehicle pickup or who make it a point to hide their deductible rate behind the fine print.
This holiday season, like all year round, the proceeds from your vehicle donations will go toward our partner charities benefiting local Troops and Veterans in the New York City area through programs like the Wounded Warrior Project & programs to assist Veterans in acquiring Vet Dogs.
So donate your car or truck to Troops Relief Fund before December 31st and secure your guaranteed maximum tax-deduction today!
So contact us today at 1-646-402-6102 for more information or to schedule a pickup.
https://troopsrelieffund.org/wp-content/uploads/2017/11/donate-your-car-staten-island.jpg
1001
1500
TroopsReliefFund
https://troopsrelieffund.org/wp-content/uploads/2017/04/logo.png
TroopsReliefFund
2017-11-28 20:18:38
2017-11-28 20:18:38
Donate Your Car Before The End of 2017 For Guaranteed Tax Refund In 2018