Why Quick Pickup of Your Car Donation is Important to Us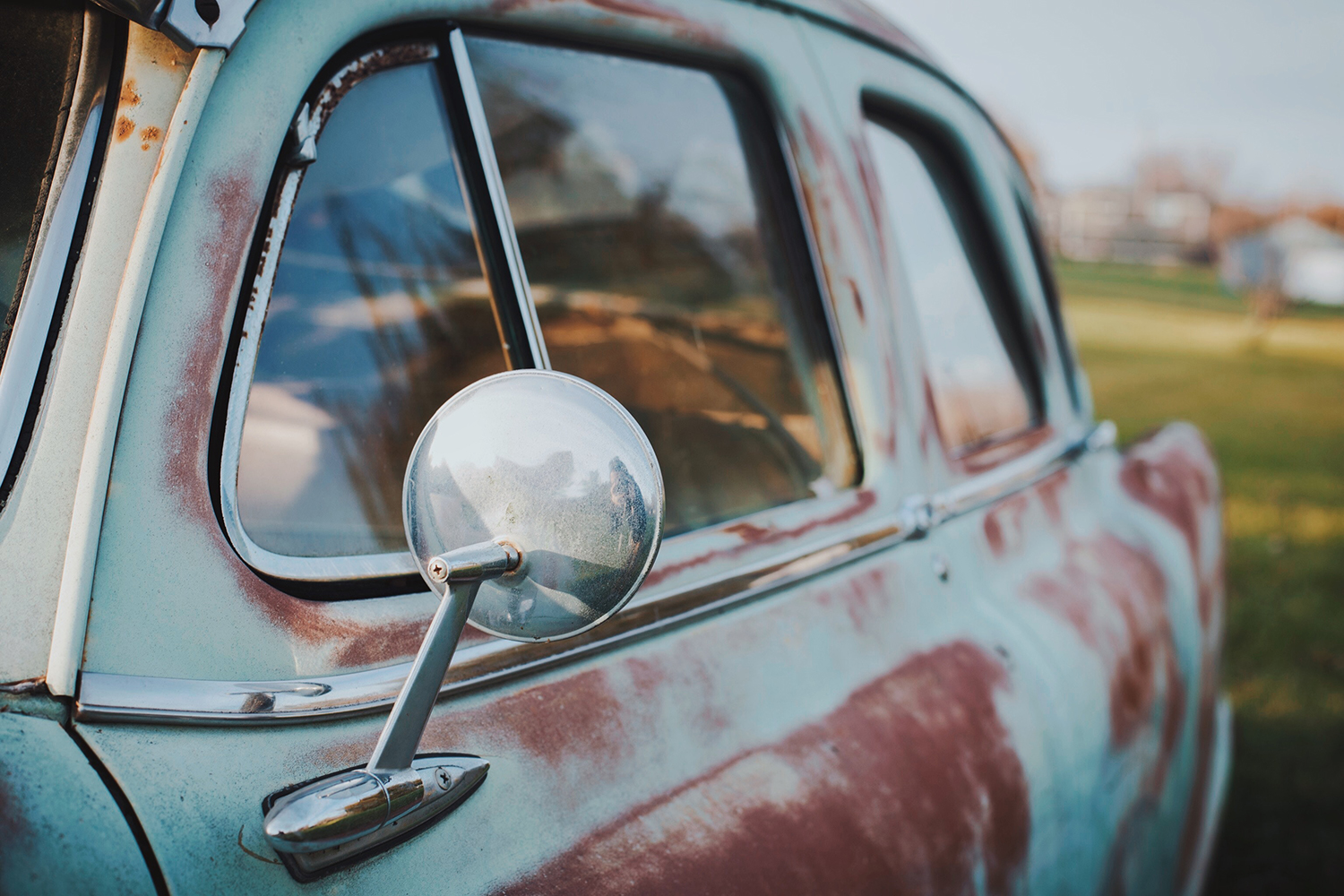 When looking to donate your car, one of the major concerns is quick and easy vehicle pickup. There are many reasons why people require a quick transaction when donating their car.
One of the primary reasons required for a speedy pickup is simply a matter of space. The majority of people looking to donate their car are looking to do so because they have recently bought a brand new vehicle and need to now free up space in their garage or in front of their house, where there is currently an extra car taking up space.
Keeping in that same vein, often times an old car that is kept around long after it is no longer needed can be at a serious risk of getting a ticket, as the car's registration will have lapsed. To say nothing of the fact that your old car can very quickly become an eyesore for the entire neighborhood as it just sits around, possibly even in disrepair, for longer than it needs to. This is why it is always a great idea to handle the business of donating your old car sooner rather than later, and with the Troops Relief Fund, we can make that process as simple and swift as can be so you don't have to keep worrying about multiple cars in front of your house anymore.
Finally, it is never easy when a relative or loved one passes away. One of the realities of these kinds of situations is that most families, after taking stock of what sentimental items they are going to hold on to, opt to have an estate sale. Often times this includes the family member's car. Letting go of that car should not have to be a process that becomes drawn out at such an emotional time and Troops Relief Fund can help to make that process as stress-free as possible.
With Troops Relief Fund, we are here to make sure that the entire process of donating your car goes forward swiftly and without a hitch.
Contact us today at 1-646-402-6102 for more information or to schedule a pickup.
https://troopsrelieffund.org/wp-content/uploads/2017/11/old-car-1500.jpg
1000
1500
TroopsReliefFund
https://troopsrelieffund.org/wp-content/uploads/2017/04/logo.png
TroopsReliefFund
2017-09-10 23:12:25
2017-11-10 23:16:35
Why Quick Pickup of Your Car Donation is Important to Us