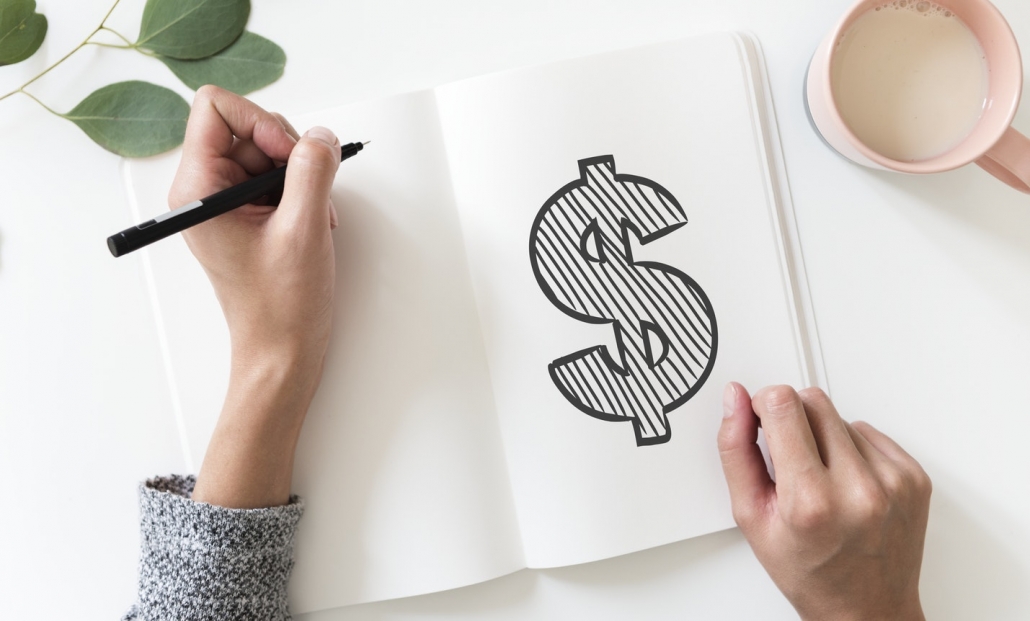 The tax year is almost over and time is running out for you to receive a maximum tax deduction on your current filings.
That's right. By donating your old car or vehicle with Troops Relief Fund, they provide you with the maximum tax deduction for your donation. All you have to do are a few easy & simple steps:
Call up Troops Relief Fund, answer a few quick questions about your vehicle, provide them with a time and date for pickup, and the rest is in their hands.
They will come to you, pickup your vehicle and send you a maximum tax-deduction receipt to be used on your current year's filings. It's that simple. No more searching through the phone book or online listings for places to sell your old clunker. Let Troops Relief Fund do all of the heavy lifting and leave you with a maximum tax-rebate.
But the current tax season is almost up! So don't sleep on donating your car today. Sure, if you wait, you can still get the tax rebate and save it for next year's filings. But why wait another year when you can see that tax deduction working for you now?
As if the tax deduction wasn't enough, Troops Relief Fund also partners with charities such as the Wounded Warrior Project, which helps injured soldiers and recovering veterans; the Phillips Global ROTC Program, which aids in setting up food pantries and clothing drives for those in need; and local charities in the NYC area to send care packages to currently serving troops overseas.
So don't be that person that waits until it is too late. Especially when Troops Relief Fund makes it so easy to donate your old car or vehicle. With just a quick phone call, your maximum tax-deduction is waiting for you!
Call Today To Schedule a Pickup or Request More Information: 1-646-402-6102
https://troopsrelieffund.org/wp-content/uploads/2019/02/photo-1519377345644-937ef9754740.jpg
862
1429
TroopsReliefFund
https://troopsrelieffund.org/wp-content/uploads/2017/04/logo.png
TroopsReliefFund
2018-11-01 19:53:17
2019-02-07 19:56:08
Donate Your Vehicle Before The Tax Year Ends!