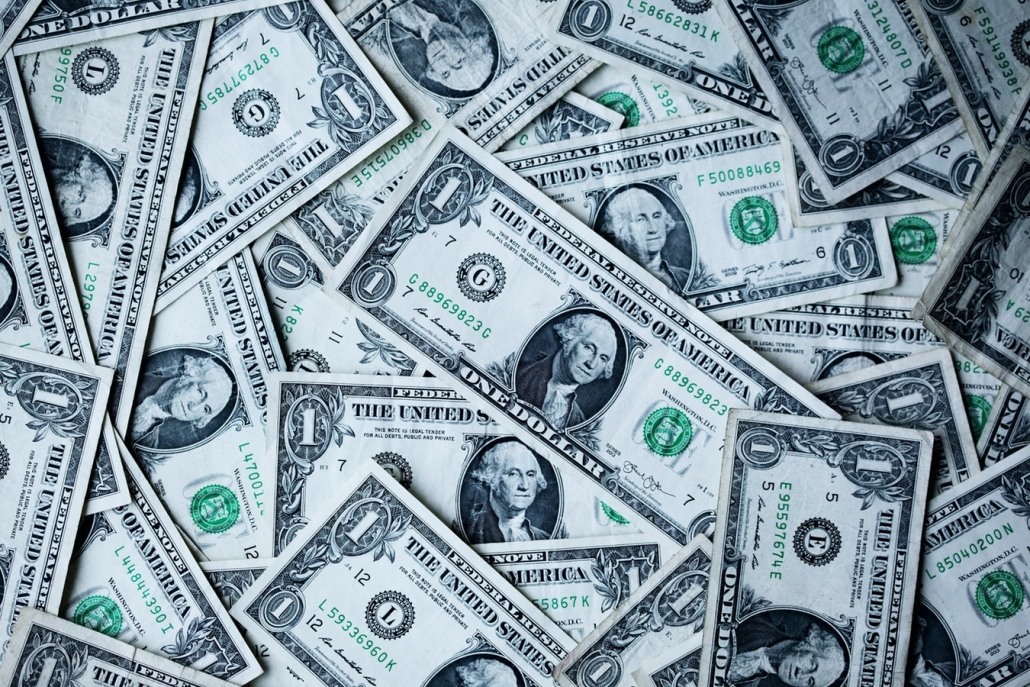 Tax season is here and if you haven't gotten your tax deductions in for this season, this is the perfect reminder to make sure you take care of any possible deductions early and have them tucked away for next year.
The perfect place to start is with that old clunker in your driveway or that spare car lounging in your garage that you've been "planning to sell" for months now. If we are being honest, it can be easy to procrastinate on these things. After all, the car isn't going anywhere any time soon. But we're here to remind you that now is the perfect time to take action and Troops Relief Fund is the perfect organization to help you out.
When you donate your car to Troops Relief Fund, the process could not be more simple. Just give them a call, schedule a time for pickup, and let them do the rest. They will provide you with a receipt featuring a maximum tax deduction that you just have to store away until the new tax season. It's as simple as that. Troops Relief Fund will travel anywhere in the Staten Island and Brooklyn area to pick up your vehicle.
On top of how simple the process is, by donating with Troops Relief Fund, you are helping veterans in need. Your donation helps fund overseas care packages, the Wounded Warrior Project, as well as local food pantries in the NYC area.
So don't look at your calendar and think to yourself that it is too early to start thinking about next year's tax season when you can donate your car today, free up some space in your garage, *and* get a maximum tax deduction while also providing some much needed help to veterans in need. Simply call Troops Relief Fund today to find out more!
Call Today To Schedule a Pickup or Request More Information: 1-646-402-6102
https://troopsrelieffund.org/wp-content/uploads/2019/03/photo-1526304640581-d334cdbbf45e.jpg
900
1350
TroopsReliefFund
https://troopsrelieffund.org/wp-content/uploads/2017/04/logo.png
TroopsReliefFund
2019-03-01 19:18:11
2019-03-30 19:21:40
Donating a Car on Staten Island? Troops Relief Fund Will Get you The Highest Possible Tax Refund!