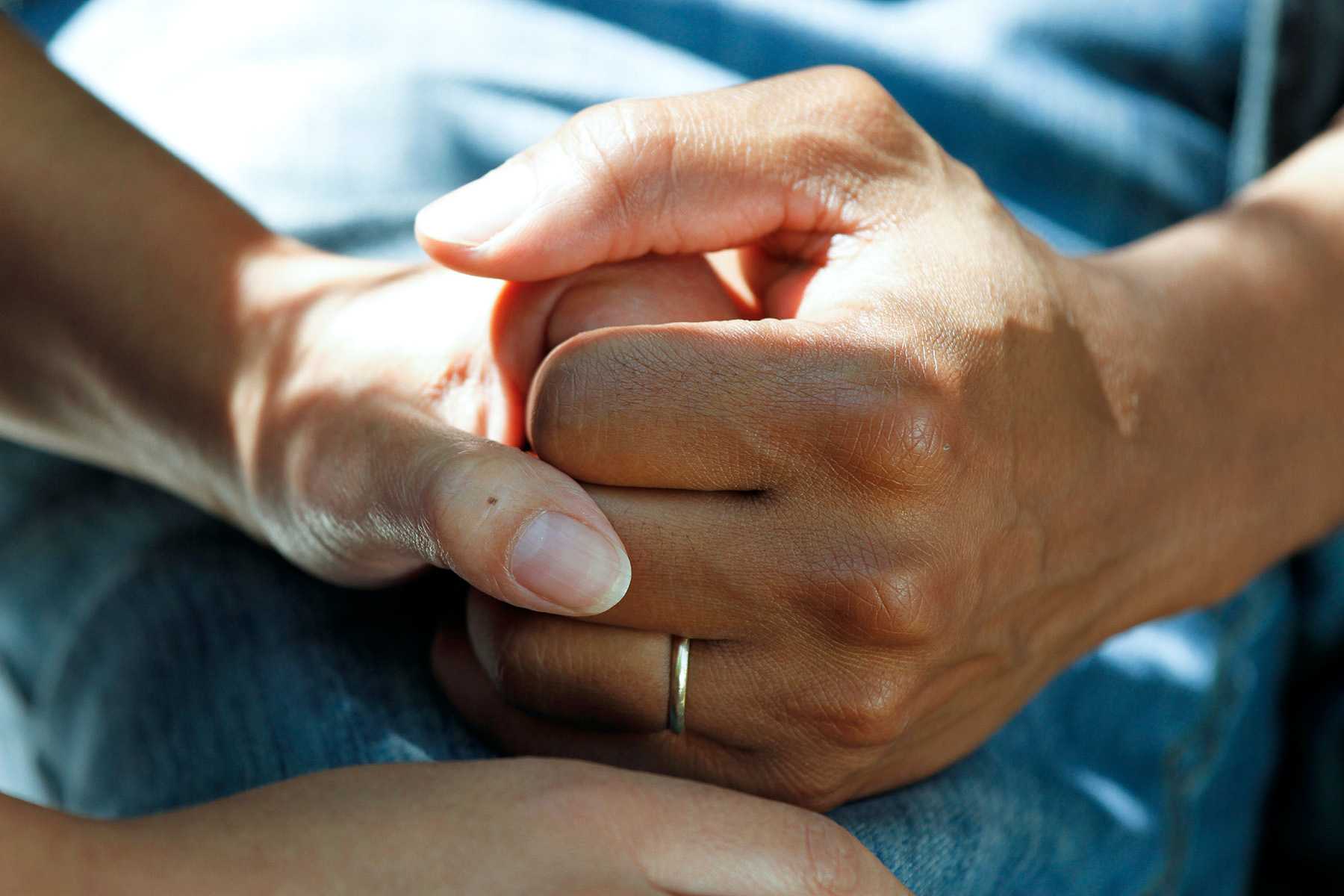 When one thinks of Staten Island, nestled in the heart of New York City, what comes to mind? For the Troops Relief Fund (TRF), it's a place brimming with compassionate, supportive residents ready to assist military personnel and veterans in their community. Imagine if every one of these community members contributed to the noble cause of a Staten Island car donation.
A car donation to TRF is more than just a way to declutter your driveway. The proceeds from vehicle donations directly support the noble efforts of the TRF in assisting veterans and their families, contributing to the enriching lives of our local heroes. TRF works tirelessly to ensure that veterans receive overseas care packages, support from vet dogs, and connection with the local Wounded Warrior Project.
Donating your vehicle, be it a car, a truck, or a motorcycle, is an effortless process with TRF. You can connect with them either over a phone call at 1-646-402-6102 or by filling out the simple donation form available on their website. They take care of the pick-up, free of charge, regardless of the working condition of the vehicle. Once your vehicle is towed for auction or recycling, the proceeds from the sale go directly towards supporting the troops, and you, as a donor, receive the maximum possible tax deduction as per law.
But the ripple effects of your Staten Island car donation do not stop there. They stretch even further, fostering local job creation and promoting recycling efforts. The auctioning of donated vehicles, as well as the sale of recycled automotive materials, supports local industries and helps in creating job opportunities. Moreover, by donating a vehicle, you also help in reducing waste and contributing towards a greener environment.
Through the humble act of a car donation, we can make a significant impact on our veterans and the local Staten Island community. This simple act can provide relief and support to those who have bravely served and defended our country. As a community, we have an opportunity to show our gratitude and to improve the lives of our heroes.
At its core, a Staten Island car donation through TRF is an act of respect, generosity, and gratitude. And if every resident of Staten Island were to donate their unused vehicles, it could revolutionize the way we support our veterans. Join us in this remarkable endeavor of giving back to those who have given so much. Donate today!

Photo by National Cancer Institute on Unsplash
https://troopsrelieffund.org/wp-content/uploads/2023/07/support-comfort-veterans-staten-island.jpg
1200
1800
TroopsReliefFund
https://troopsrelieffund.org/wp-content/uploads/2017/04/logo.png
TroopsReliefFund
2023-07-25 20:33:25
2023-07-25 20:33:25
Transforming Lives with Staten Island Car Donations