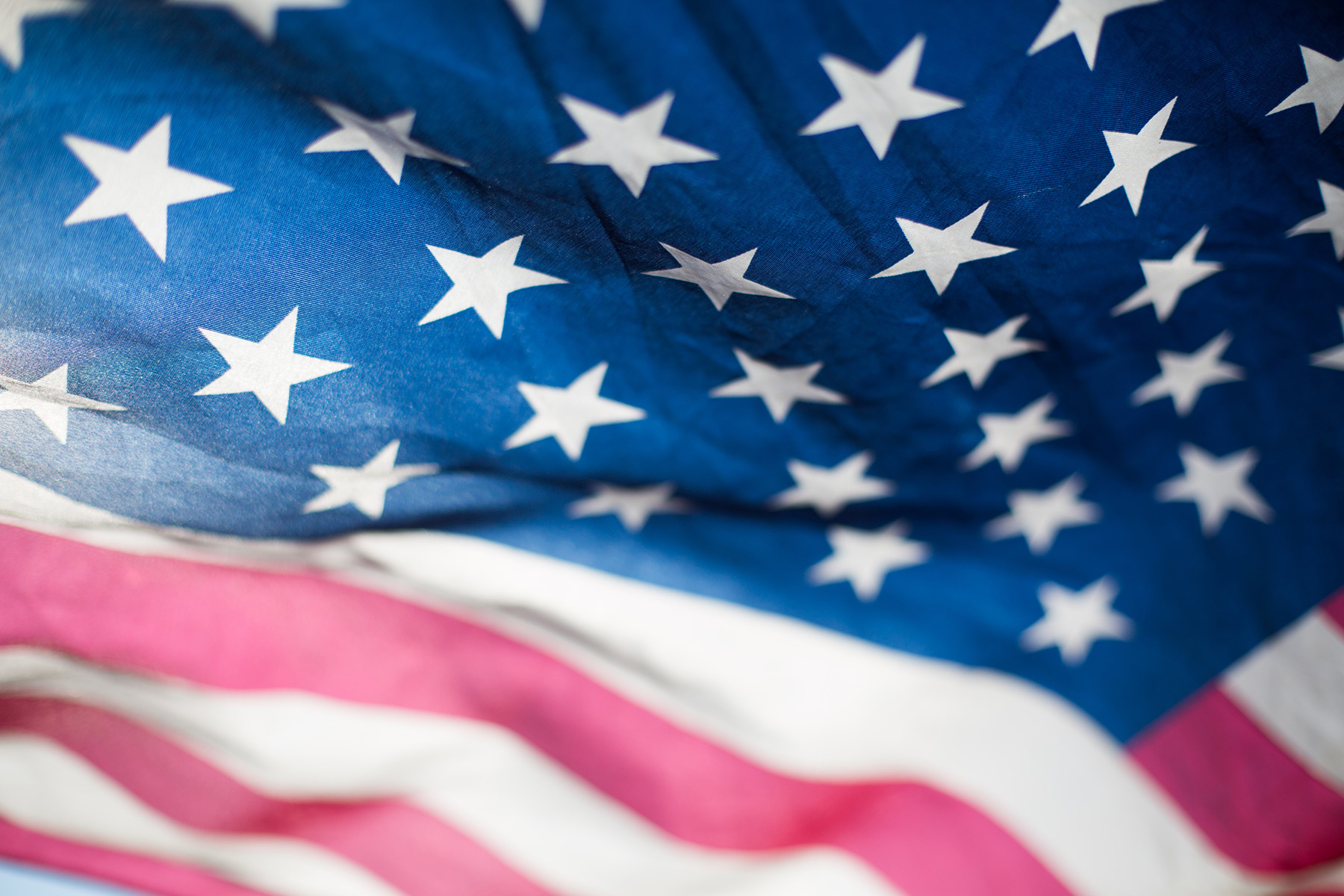 Hey there! You've heard us talk a lot about how easy it is to donate your old vehicle to the Troops Relief Fund. You've heard about the hassle-free process, the free pick-up, and that sweet tax deduction you can get! But have you ever stopped to consider the profound impact your car donation can have on our U.S. military heroes? Let's delve into that.
Your vehicle, regardless of its condition, isn't just an old piece of metal. It's a lifeline, a beacon of hope, and an empowering resource for our military heroes and their families across the nation. Let's see how.
1. Fueling Education and Leadership Development:
Every vehicle donated fuels programs like the Phillips Global ROTC Program. This initiative empowers ambitious young individuals, molding them into future military and community leaders. Your unused car could be the stepping stone for a future military leader.
2. Offering Aid to Our Wounded Warriors:
Your donated vehicle also supports the Wounded Warrior Project. This project offers much-needed aid to our brave veterans who've paid the price for our freedom with service-related injuries. By donating your car, you contribute to their medical treatments, mental health support, and rehabilitation programs.
3. Easing the Burden on Military Families:
Financial instability is a common challenge faced by many military families. The funds raised from your vehicle donation help lighten this load, offering families across the country access to better housing, education, and a stable lifestyle. Your donation can bring a smile to a military family's face.
4. Strengthening Our National Community:
Your donation doesn't just benefit individuals; it helps to strengthen the bond of our national community. By supporting local programs and promoting unity in backing our military personnel, we foster a stronger, more resilient nation. That old car of yours? It's a tool for national development.
5. Inspiring More Good:
Lastly, your act of kindness serves as a beacon, inspiring others across the country to contribute in their own way. It starts a ripple effect of goodwill that our military community will feel for years to come.
So, the next time you glance at your old car, remember, it's more than just a vehicle; it's a potential game-changer. Through your donation, you can directly contribute to improving the lives of those who have bravely served our country. Ready to make an impact? Reach out to the Troops Relief Fund today. Remember, no car is too old, and no donation is too small to make a difference. Your vehicle has the power to transform lives—let's put it to good use!
https://troopsrelieffund.org/wp-content/uploads/2023/06/us-flag.jpg
1200
1800
TroopsReliefFund
https://troopsrelieffund.org/wp-content/uploads/2017/04/logo.png
TroopsReliefFund
2023-06-26 19:29:59
2023-06-26 19:31:04
Understanding the Impact of Your Car Donation