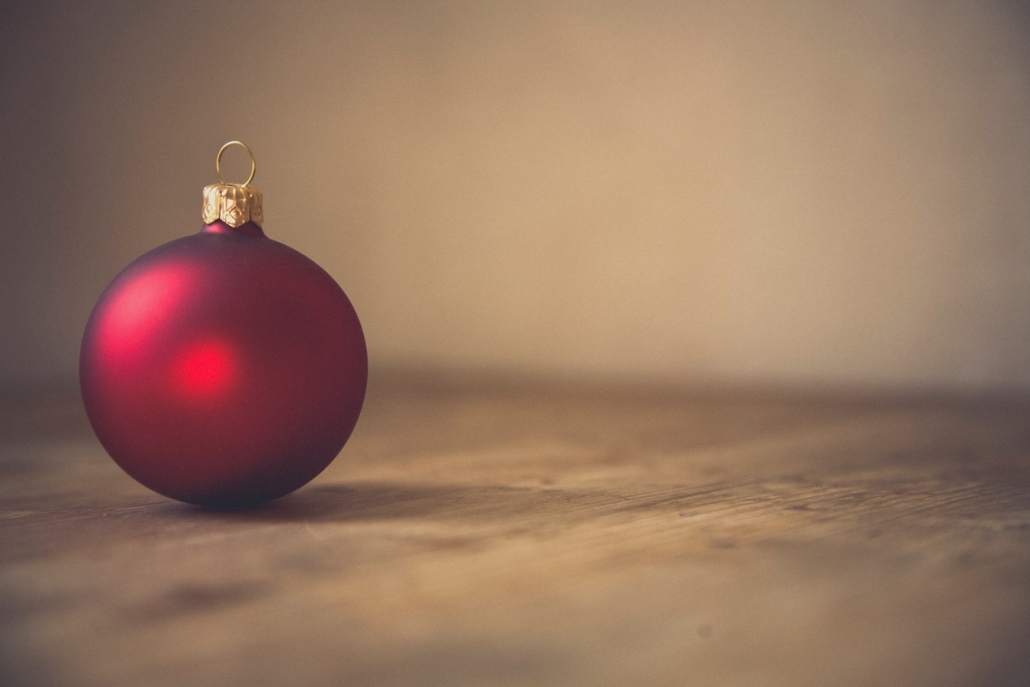 Looking to donate your vehicle this holiday season? Troops Relief Fund is the perfect organization to donate it to. They make sure that your donation helps those in need, while also providing you with the maximum possible tax deduction.
Thanksgiving is over and the end of the year is finally upon us. With the holidays in full swing, it can be almost impossible to prioritize donating your car or truck. But it doesn't have to be that way.
With Troops Relief Fund, you don't pay anything to have your vehicle towed and they make the donation process as simple as possible so that you can fit it into even the busiest day this holiday season.
Simply answer a few questions, pick a time & location that works for you, and Troops Relief Fund will be there in no time; ready to take your vehicle and leave you with a maximum tax deduction.
A key theme of the holiday season is giving and there's no better, easier way to give back this season than donating your vehicle through Troops Relief Fund.
Troops Relief Fund is a 501 (c)(3) organization and proceeds from the sale of your vehicle will go toward their partner charities benefiting local Troops and Veterans in the New York City area through programs like the Wounded Warrior Project & the Phillips Global ROTC Program for armed forces, which provides food pantries and clothing drives for those in need. Your donations also help get care packages sent overseas and aid in veterans receiving vet dogs.
Troops Relief Fund will come anywhere in Staten Island or Brooklyn to pick up your vehicle this holiday season; whether your car is running or rusted.
With their excellent, accommodating service; guarantee of a maximum tax deduction; and all donations going to their partner charities; there's no simpler way to make this holiday season a cheerful one than by donating your vehicle with Troops Relief Fund.
Call Today To Schedule a Pickup or Request More Information: 1-646-402-6102
https://troopsrelieffund.org/wp-content/uploads/2019/02/photo-1477728275068-39b7f46df4d2.jpg
900
1350
TroopsReliefFund
https://troopsrelieffund.org/wp-content/uploads/2017/04/logo.png
TroopsReliefFund
2018-12-01 20:01:29
2019-02-07 20:07:04
Donate Your Vehicle To Benefit The Troops This Holiday Season