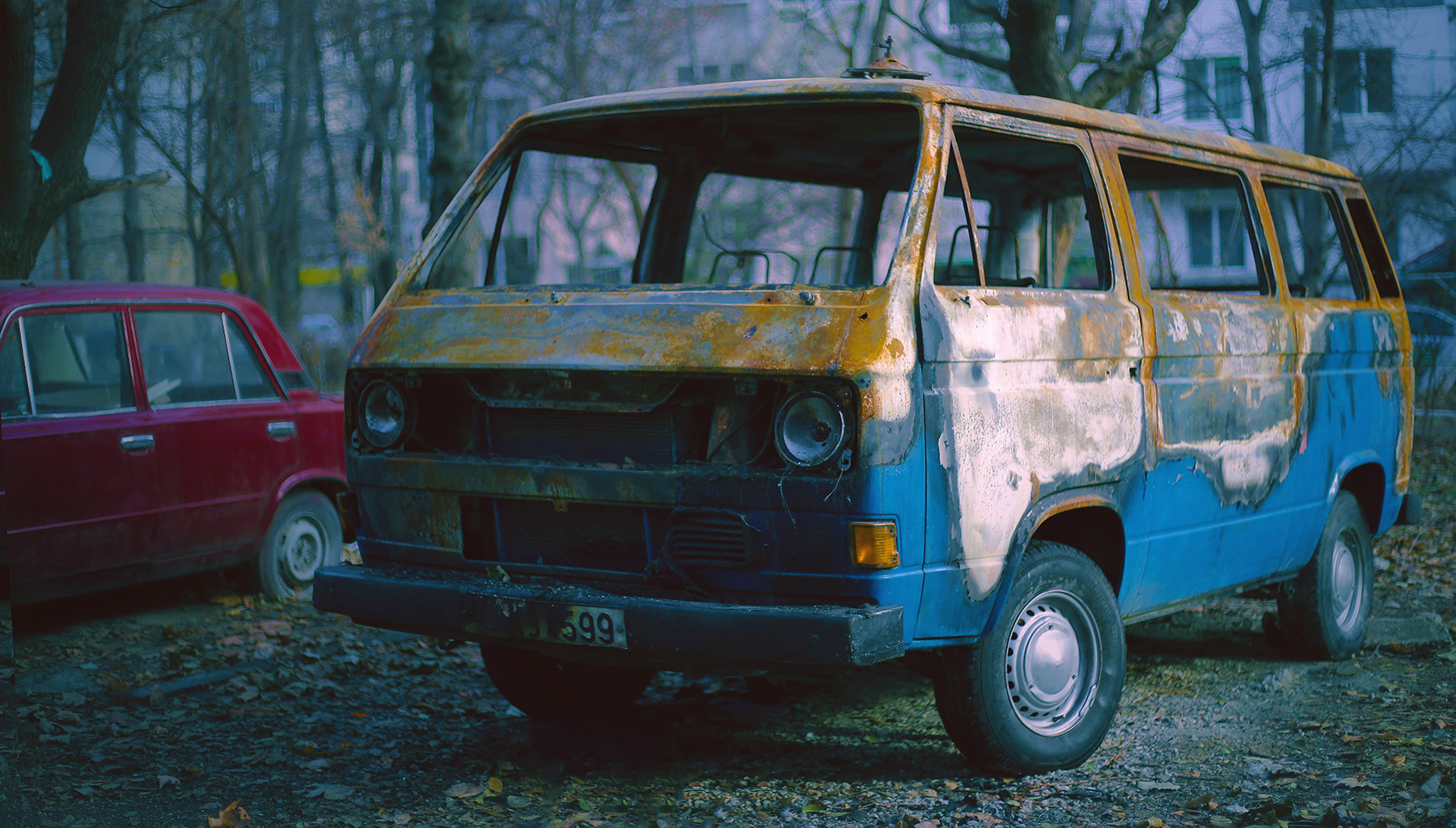 Hey Staten Island! Ever stared at that old, unused car gathering dust in your garage and thought, "What on earth can I do with this heap?" Well, what if I told you, you could transform it into a beacon of hope for our local military heroes?
Meet Troops Relief Fund, a Staten Island gem that's changing lives, one vehicle at a time. They've turned car donation into a no-hassle process that offers multiple benefits for both donors like you and the recipients—our brave servicemen and women.
Here's how it works. You have a vehicle—working or not—that you're ready to part ways with. Instead of scrapping it or negotiating with buyers, give the Troops Relief Fund a ring at 1-646-402-6102 or fill out their online donation form. They'll arrange a free pick-up and take care of all the paperwork. Now, isn't that a breath of fresh air?
But the real icing on the cake? You're in for the biggest possible tax deduction for your donation, a win-win scenario that gives your old car a purpose and lightens your tax load.
Your donated vehicle fuels essential programs, like the Phillips Global ROTC Program, enabling local young adults to become leaders in our military and community. It also supports the Wounded Warrior Project, offering aid to our veterans who've paid a steep price for our freedom. Imagine, your seemingly worthless old car can make such a significant difference!
Rooted deep within the Staten Island community, the Troops Relief Fund isn't some distant, faceless organization. They are our neighbors, committed to improving the lives of our active military personnel and veterans. They breathe the same salty Staten Island air and embody our shared sense of local patriotism.
Think about it. A quick phone call or a few clicks online can transform your clunker into a lifeline for our troops. And in the process, you gain a hefty tax deduction and reclaim your garage space. What's there to lose?
So Staten Island, are you ready to turn your old car from junk to joy? Don't let it rust away. Donate it to the Troops Relief Fund and be part of this noble cause. With your help, we can continue to support the brave men and women who've given so much for our community and our country. Let's do our part. Call 1-646-402-6102 or click here to fill out the online donation form now.
And remember, in the heart of Staten Island, even an old car can create ripples of joy. Together, let's make it happen!
https://troopsrelieffund.org/wp-content/uploads/2023/06/donate-old-car-staten-island.jpg
1024
1800
TroopsReliefFund
https://troopsrelieffund.org/wp-content/uploads/2017/04/logo.png
TroopsReliefFund
2023-06-26 18:38:52
2023-06-26 19:03:32
From Junk to Joy: How Your Old Car Can Help the Community