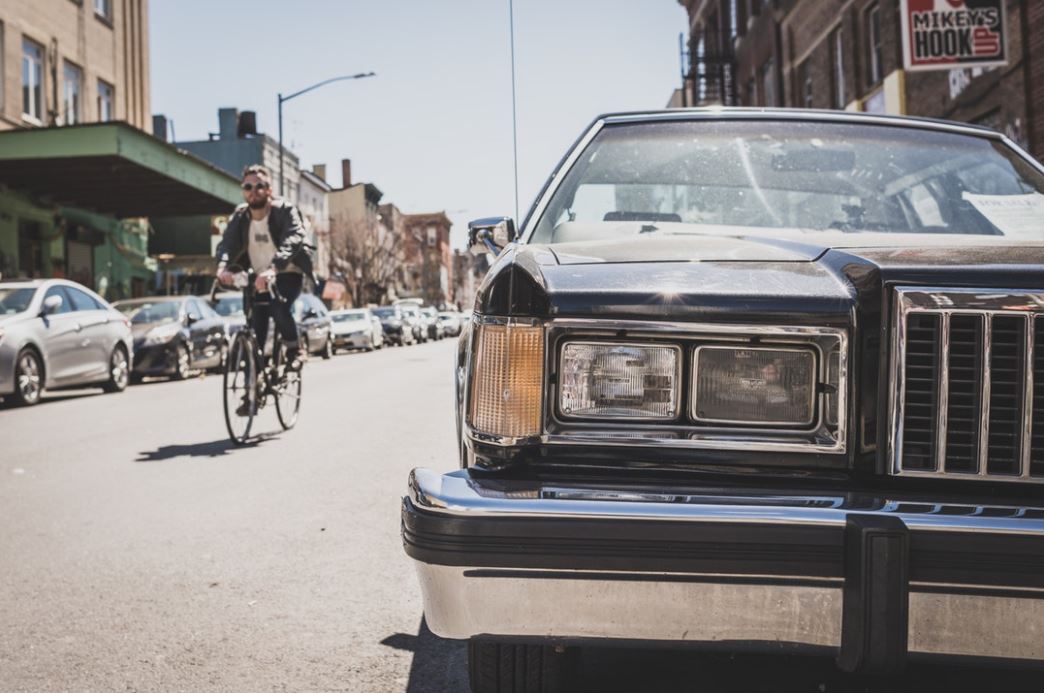 We Can Help You Donate Your Car In Brooklyn, New York, Too!
Are you located in Brooklyn, N.Y. and are looking to donate your Car, Truck, or Motorcycle? Troops Fund Relief is a service that can surely help you. Not only will you be donating your vehicle, you will also be donating to a great cause. Troop Relief Fund is a 501© (3) organization. This means that all donations ARE tax deductible. The process is quick and easy as we guide you through it.
Throughout the donation process, you are not alone. Many may assume that the process for donating their set of wheels is time-consuming and overly complicated. We, at Troops Fund Relief, understand how precious your time is. Once you call in, we will make sure that your vehicle can be towed at a time and location that is convenient for you. No matter if your vehicle is in running condition, it is no obstacle for us. In addition, we will pick up your vehicle at no charge to you. That's right! No hidden fees or deductibles throughout this process.
In order to maximize your car donation, a few steps must be taken into consideration. Our experts will assess the value of your vehicle. Your vehicle will be examined as soon as it is collected and you will receive a receipt of the donation. Once we have your donation, we mail you a tax-deductible receipt shortly after your vehicle is sold in an auction for the highest possible return value or recycled into new materials. The proceeds from either of these sales will benefit the charities that have partnered with Troops Relief Fund and your donation will benefit your tax cuts.
Feel free to fill out our online donation form or give us a call at 1-646-402-6102 to speak with one of our representatives.
https://troopsrelieffund.org/wp-content/uploads/2018/05/car-donation-brooklyn.jpg
693
1044
TroopsReliefFund
https://troopsrelieffund.org/wp-content/uploads/2017/04/logo.png
TroopsReliefFund
2018-04-07 19:27:48
2018-05-07 19:35:31
How to donate your Car, Truck, or Motorcycle in Brooklyn, N.Y.