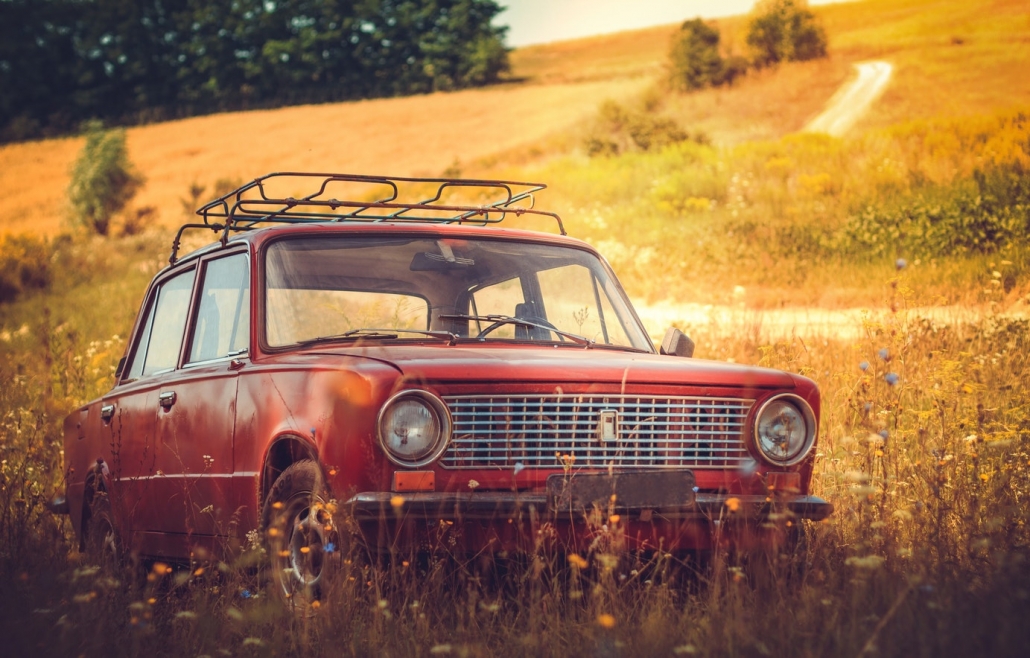 In life, at one point or another, we will inevitably encounter a situation where we will inherit items big and small from family. We may even inherit items suddenly from family that are no longer with us. Sometimes those items can, frankly, be a burden. What exactly do you do with that old car that was passed down to you? Maybe it was a nice gift at one point, but now it has just been sitting in your driveway for the past six months.
Instead of having to take time out of your day to research various places to sell your car or looking into sketchy local seller websites, donate your inherited vehicle to Troops Relief Fund. 
With Troops Relief Fund, you don't have to worry about having to drive around that old car that might break down at any moment. With just one phone call, they'll come to you and tow your vehicle away at a scheduled time of your choosing. All of the heavy lifting is on them and not yourself. 
On top of how simple the entire process is, you will receive a maximum tax deduction rebate, mailed to you after your vehicle has been picked up. 
As if that weren't enough, the entire process helps support veterans in need through programs like the Wounded Warrior Project, the Phillips Global ROTC Program for armed forces, and local food banks around the Staten Island & Brooklyn area. So you can feel good about the fact that your inherited vehicle isn't just sitting around, but is actually making a tangible difference in the lives of people who need the help. 
Now that you know just how simple it can be to donate your vehicle, give Troops Relief Fund a call today at 1-646-402-6102 to schedule a pickup and receive your maximum tax deduction today!
https://troopsrelieffund.org/wp-content/uploads/2019/03/photo-1495013034289-3664878e32f8.jpg
884
1383
nbtAdmin
https://troopsrelieffund.org/wp-content/uploads/2017/04/logo.png
nbtAdmin
2019-02-01 19:22:14
2020-01-14 17:30:35
Donate Inherited Cars and Trucks For A Good Cause