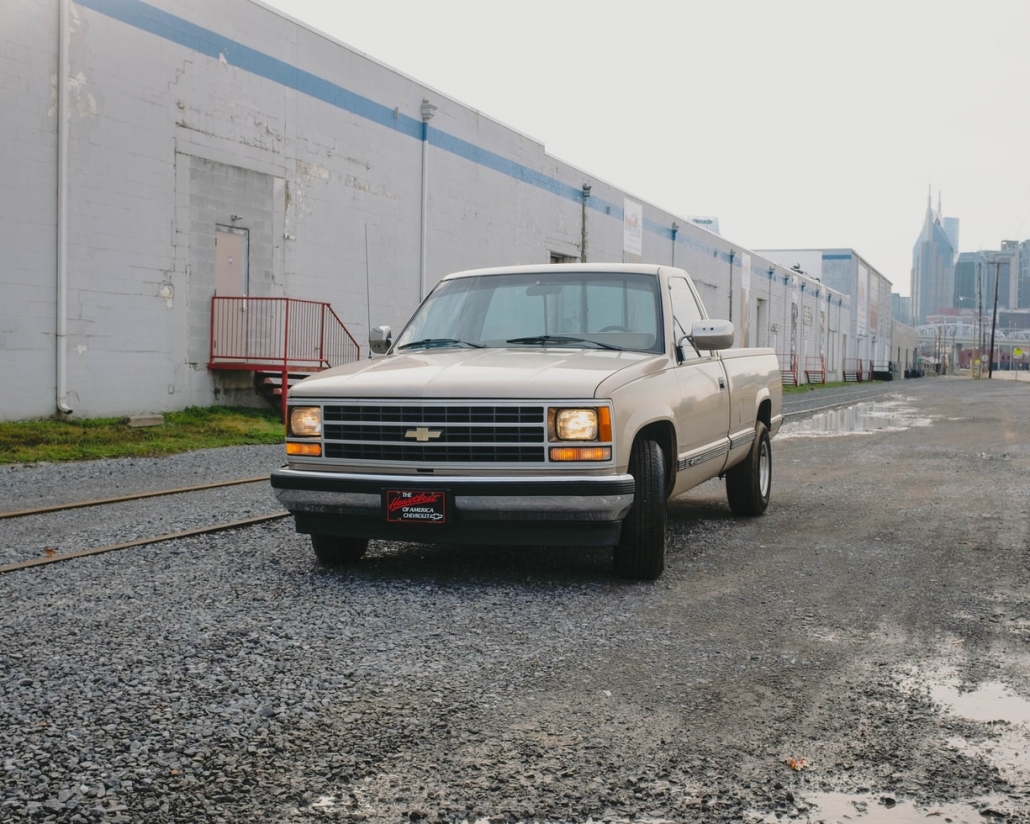 Donating your SUV can be a real pain. But with Troops Relief Fund, it doesn't have to be. If you have ever tried to get rid of an old SUV before, then you know how much trouble it can be.
You could try and sell it yourself. But who wants to waste time researching up to date price estimates and setting up ads on sites that you also have to waste money paying just to be listed on? You could also donate it to a garage or scrapyard, but who knows what types of hidden fees or underselling might be going on there. Certain sites and buyers might not even accept bigger cars or vehicles, further wasting your own time.
Don't spend your valuable time attempting to navigate the murky waters of trying to get rid of your car or SUV on your own. Trust Troops Relief Fund instead. Why Troops Relief Fund?
Unlike other places that might charge a fee to tow away and take larger vehicles like an SUV, Troop Relief Fund provides its services at zero cost to you, no matter the vehicle. All you have to do is give us a call, provide us with some basic info, and then set up a time and place for your SUV to be picked up. You can even use a form on our website to submit your information.
Once we arrive, at a time and place of your choosing, we simply tow away your SUV and mail you a receipt featuring your tax-deductible rebate.
On top of that, the proceeds from your donated SUV will go to charities and services benefiting our men & women in uniform. So don't spend all of your time searching for a place to give you the best deal on your old SUV. Trust Troops Relief Fund, where we guarantee a maximum tax deduction.
Call Today To Schedule a Pickup or Request More Information: 1-646-402-6102
https://troopsrelieffund.org/wp-content/uploads/2019/08/suvtroopsrelieffund.jpg
980
1225
TroopsReliefFund
https://troopsrelieffund.org/wp-content/uploads/2017/04/logo.png
TroopsReliefFund
2019-06-03 17:00:00
2019-08-05 17:00:35
Donate An SUV On Staten Island