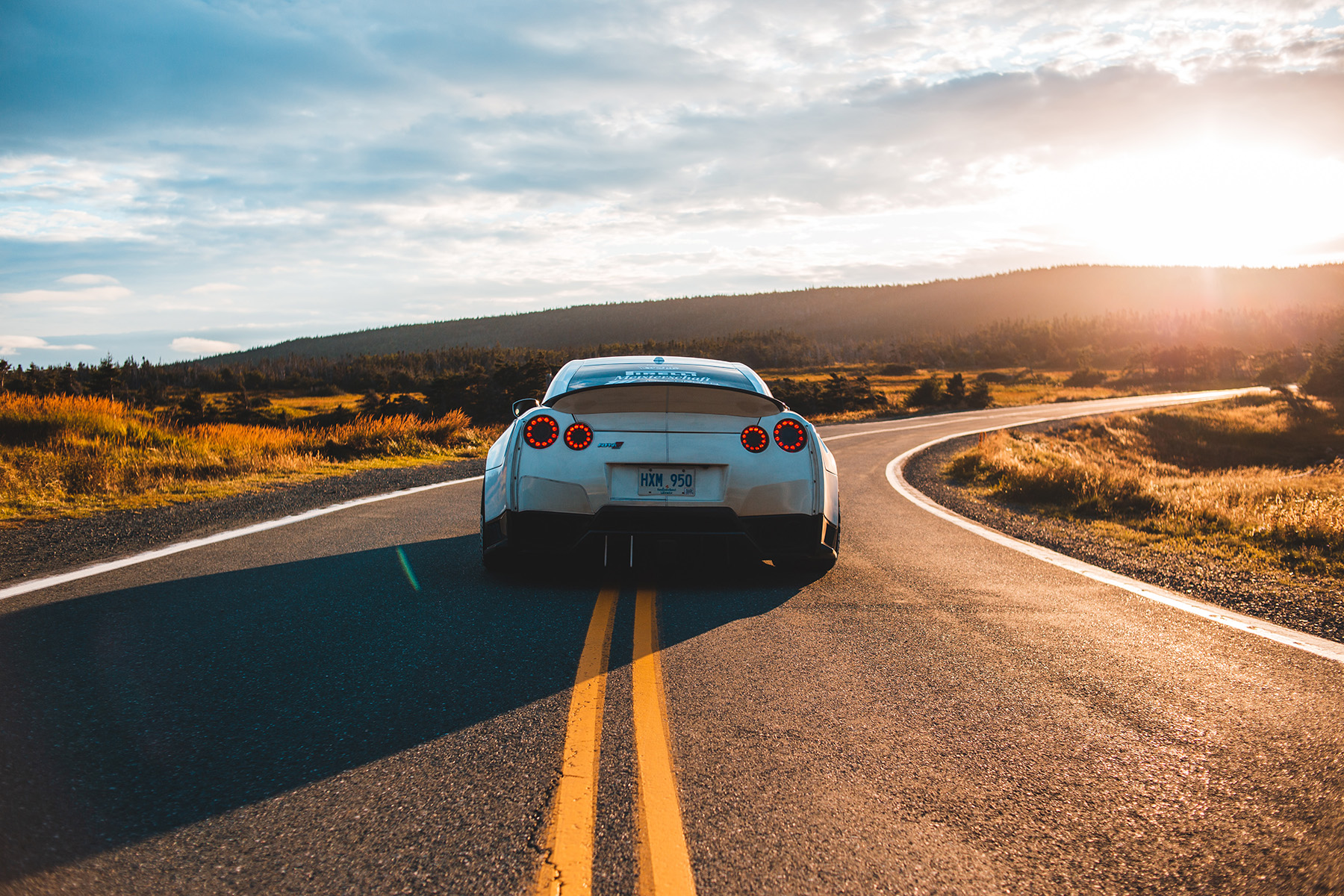 Charity can take many forms, but one of the most impactful is the support we provide to our veterans, those brave individuals who have safeguarded our nation's freedoms. Troops Relief Fund, a non-profit organization based in Staten Island, offers a unique opportunity for those of us in Staten Island and Brooklyn to make a difference. Through their car donation program, we can support our military personnel and their families in numerous ways, while also reaping a few personal benefits.
Wondering how to participate in Staten Island car donation? The process is simple. Start by contacting Troops Relief Fund at 1-646-402-6102 or filling out the donation form on their website. Whether your vehicle is in working condition or not, Troops Relief Fund will schedule a convenient pick-up time and handle the towing. They accept cars, trucks, and even motorcycles, illustrating their commitment to flexibility and convenience for donors.
But what happens next? Your donated vehicle will either be auctioned or recycled. The funds raised from this process directly support a range of veteran assistance programs. From providing vet dogs to offering overseas care packages to active troops, your donation plays a crucial role. Furthermore, funds are used to support local initiatives such as the Wounded Warrior Project and the Phillips Global ROTC Program for armed forces. Through the donation of a single vehicle, you can positively impact multiple facets of a veteran's life.
In addition to the aid provided to veterans, Staten Island car donations contribute to local job creation and promote recycling. When a car is recycled, it not only helps the environment by reducing waste but also creates jobs in the recycling industry. Hence, your car donation can stimulate local economies and contribute to a greener Staten Island.
Let's not forget the personal benefits of donating your vehicle. As Troops Relief Fund is a 501(c)(3) non-profit organization, all donations are tax-deductible, offering donors the biggest possible tax deduction allowed by law. A preliminary tax receipt is issued upon donation, ensuring your contribution is recognized.
Imagine the impact if every unused vehicle in Staten Island being donated to Troops Relief Fund. We would witness an unprecedented surge in resources dedicated to the well-being of our veterans and their families, fostering stability, and ensuring fulfilling lives for those who have served us so bravely.
So, consider making a Staten Island car donation today. Not only will you be supporting a noble cause, but you'll also enjoy the convenience of free vehicle pick-up, potential tax deductions, and the knowledge that you've made a significant difference in a veteran's life. Give a call to Troops Relief Fund, schedule a pick-up, and contribute towards a brighter future for our servicemen and women.
https://troopsrelieffund.org/wp-content/uploads/2023/07/staten-island-car-donation-troops-relief-fund.jpg
1200
1800
TroopsReliefFund
https://troopsrelieffund.org/wp-content/uploads/2017/04/logo.png
TroopsReliefFund
2023-07-10 13:44:52
2023-07-10 13:49:06
Donate Your Car in Staten Island: A Step-by-Step Guide