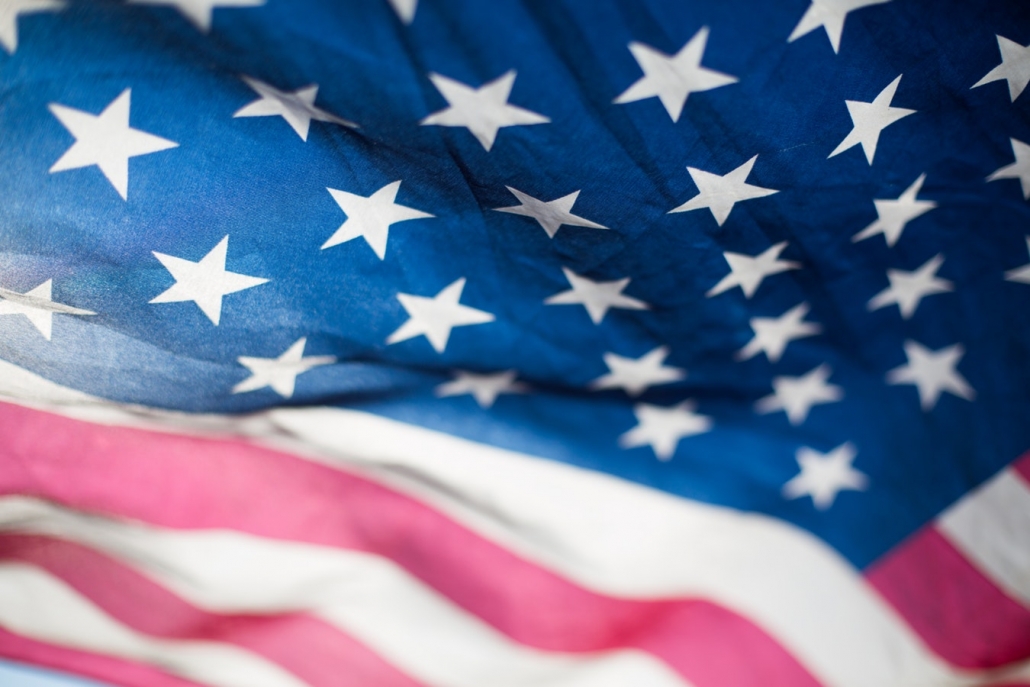 Thinking about new ways to show your support for the troops? Got a clunker rusting away in your driveway? Then Troops Relief Fund is for you.
Troops Relief Fund provides a quick and easy way for you to both donate your old car as well as have those proceeds go to a great cause. If that wasn't enough, you also will receive a maximum tax deduction.
Troops Relief Fund partners with charities such as the Wounded Warrior Project, which helps injured soldiers and recovering veterans; the Phillips Global ROTC Program, which aids in setting up food pantries and clothing drives for those in need; and local charities in the NYC area to send care packages to currently serving troops overseas.
Troops Relief Fund is based out of Staten Island. So they fully understand the pride that Staten Islanders have for the men and women serving our country. Staten Island folks are always looking to give back to the troops and with Troops Relief Fund, that just got easier than ever.
Simply call them up, answer a few questions about your vehicle, provide a time and place for pickup, and let Troops Relief Fund take care of the rest.
Once they have your donation, you will receive a tax-deductible receipt to be used on your next tax filing. With Troops Relief Fund, it really is just that easy.
Troops Relief Fund are proud to serve the Staten Island and Brooklyn communities and are even prouder to be able to help give back to those who serve us all by putting everything on the line, day in and day out, as a part of our armed services communities.
So if you have a car or other vehicle sitting around on your property and have been waiting to get rid of it, then wait no longer.
Call Today To Schedule a Pickup or Request More Information: 1-646-402-6102
https://troopsrelieffund.org/wp-content/uploads/2019/02/photo-1499200493734-6ba25a83f77c.jpg
900
1350
TroopsReliefFund
https://troopsrelieffund.org/wp-content/uploads/2017/04/logo.png
TroopsReliefFund
2018-10-01 19:48:17
2019-02-07 20:00:25
Support The Troops with a Car or Truck Donation!