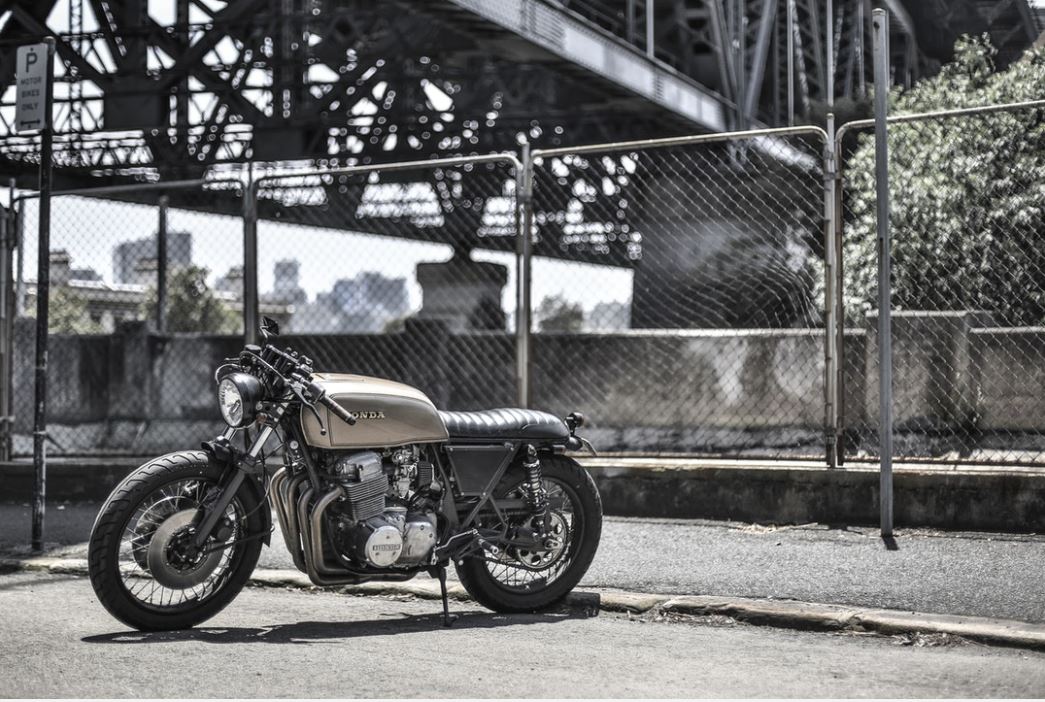 Are you on Staten Island and looking to donate your Motorcycle? Are you tired of placing ads to try and sell your motorcycle and not getting any serious responses? Are you worried if you're not going to be able to get money for your Motorcycle if it isn't in working condition? Did you know that you can get a tax deduction for your Motorcycle? Let Troops Relief Fund assist you. We know how time-consuming the motorcycle donation process is for the donor. With our help, it won't be as difficult as it seems.
By donating your Motorcycle to Troops Relief Fund, we'll reduce the stress of the donation process. Call us at 1-646-402-6102 and answer a few simple questions. We can surely pick up the motorcycle at a location and time that is most convenient for you. There are no hidden deductible fees or pick up fees. We make sure that our business is completely transparent. Once picked up, your motorcycle is put up for auction to the highest bidder or recycled into reusable material. The proceeds from the sale will go to our partner charities benefiting Veterans and Troops in the New York City area through programs like the Wounded Warrior Project. Troops Relief Fund is a 501 © (3) organization. This translates to all donations are tax deductible.
Once we receive your donation, you will be sent a tax-deductible receipt that you can use on next year's taxes. You'll be satisfied with your decision seeing that you've donated to a worthy cause! Don't hesitate about donating your motorcycle. If you're looking for the right opportunity to donate, this is it. Feel free to fill out our online donation form or give us a call at 1-646-402-6102.
https://troopsrelieffund.org/wp-content/uploads/2018/05/motorcycle.jpg
702
1045
TroopsReliefFund
https://troopsrelieffund.org/wp-content/uploads/2017/04/logo.png
TroopsReliefFund
2018-03-05 17:50:34
2018-05-07 19:38:08
How To Donate Your Motorcycle On Staten Island In Order To Earn A Tax Deduction