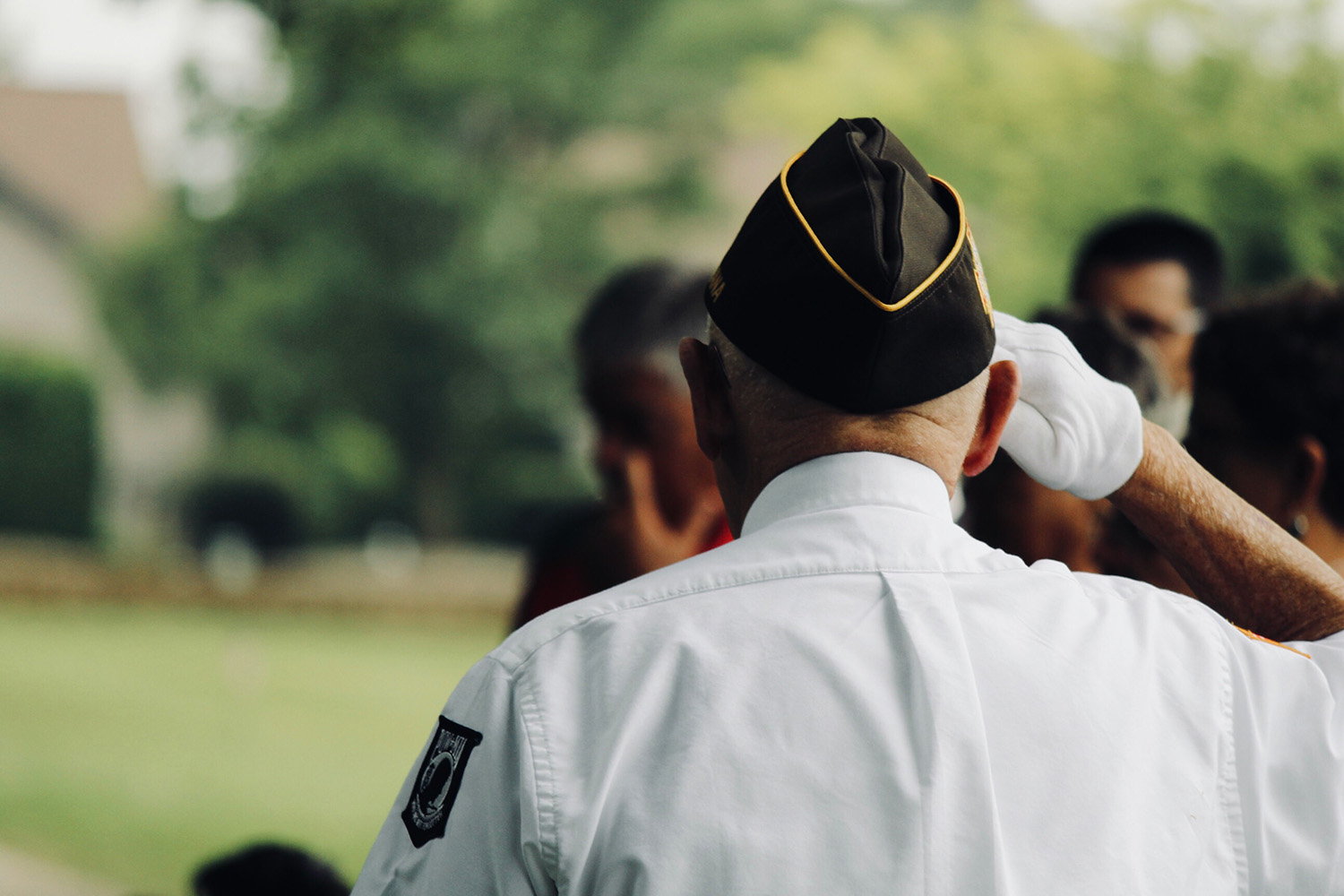 For the residents of Staten Island, the act of donating a car might seem like a small gesture, but its ripple effect is profoundly impactful, especially for our local veterans. The Troops Relief Fund, a non-profit organization, has made it its mission to assist military personnel and veterans to lead stable, fulfilling lives, largely through your Staten Island car donations.
How does one go about donating a vehicle? It's quite simple:
First, you contact Troops Relief Fund at their phone number, 1-646-402-6102, or through the donation form on their website.
Next, you'll schedule a convenient pick-up time. The organization offers free towing services for vehicles in any condition.
Finally, once your vehicle is sold at auction or recycled, the proceeds go towards various programs designed to support our troops, and you receive the largest possible tax deduction.
So, what happens when you decide to make a Staten Island car donation?
Support for Veteran Assistance Programs
Your vehicle donations help fund crucial programs like vet dogs for veterans, sending care packages to active troops, and backing the Wounded Warrior Project in our local community. This is in addition to food pantries and clothing drives to support those who have defended our nation.
Job Creation
From towing services to administrative roles, your donations contribute towards creating jobs within the Staten Island community. This, in turn, stimulates our local economy and supports families.
Promoting Recycling
Even if your vehicle is not in working condition, it still has value. Cars that can't be auctioned are recycled, contributing to a sustainable environment. Not only are you helping veterans, but you're also benefiting the planet.
Tax Benefits
Your donations are tax-deductible, thanks to Troops Relief Fund's status as a 501(c)(3) organization. This means you'll be able to claim the maximum legal tax deduction, a win-win situation for everyone involved.
In conclusion, a Staten Island car donation to the Troops Relief Fund can transform lives, create employment, and champion eco-friendly practices. While the donation process is straightforward, its impact reverberates through many aspects of community life. It's a simple but powerful way to uphold the adage that charity truly begins at home.
Let's all contribute to this noble cause and make a lasting difference in the lives of those who have served us.
Photo by sydney Rae on Unsplash
https://troopsrelieffund.org/wp-content/uploads/2023/09/Staten-Island-Veteran-Saluting-American-Flag.jpg
1000
1500
nbtAdmin
https://troopsrelieffund.org/wp-content/uploads/2017/04/logo.png
nbtAdmin
2023-08-07 22:22:27
2023-09-22 22:24:00
Charity Begins at Home: The Impact of Your Staten Island Car Donations