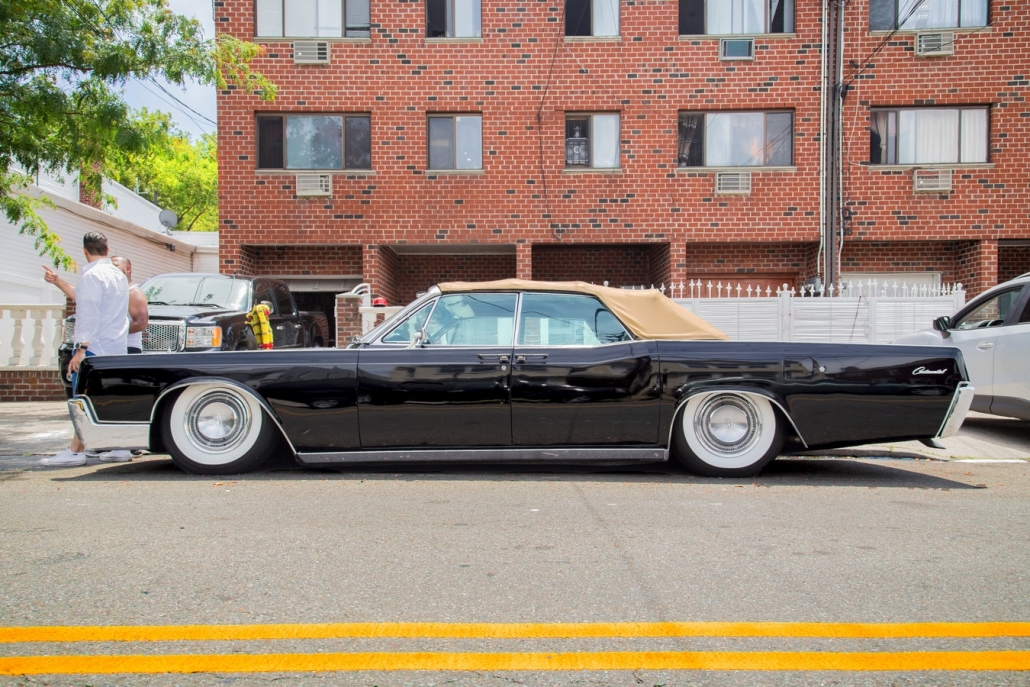 Do you have an antique car that is just sitting around on Staten Island? Can't afford to take care of it anymore? You don't know what to do with it? Donate your antique car to the Troops Relief Fund!
On top of being one of the few car donation charities in the area that accept antique cars, as well as provide the maximum tax deduction for your vehicle. By donating your antique car, you are also helping to support programs that will assist veterans with vet dogs, as well as helping with the wounded warrior project and sending care packages overseas.
Especially if you are the type of person with a large car collection and limited space, a common problem is what to do with older antique cars in order to make room for more important or sentimental vehicles in your collection? You could put the car up for sale on Craigslist or some other local websites. But that takes a lot of time and effort to track down specific car details, curate and write a listing, photograph your car, and then weed out buyers and meet with the right ones. With Troops Relief Fund, we guarantee a maximum tax refund and a simple pickup process that is as easy as giving us a call.
Troops Relief Fund will travel anywhere in the Staten Island and Brooklyn area to pick up your vehicle. Simply give us a call, schedule a time for pickup, and leave the rest to us. Soon after, your tax receipt will be mailed out to you with your maximum tax deduction.
In the past, wondering what to do with an antique car that you just couldn't hold on to any longer would have been a huge ordeal of planning, time, and effort. But now with Troops Relief Fund, the entire process is just a call away and provides you the peace of mind knowing that your donation is going to support some great causes.
Call Today To Schedule a Pickup or Request More Information: 1-646-402-6102
https://troopsrelieffund.org/wp-content/uploads/2019/01/photo-1530955726961-a788ec4b4657.jpg
900
1350
nbtAdmin
https://troopsrelieffund.org/wp-content/uploads/2017/04/logo.png
nbtAdmin
2018-09-01 16:16:48
2019-02-07 19:47:18
How To Donate Your Antique Car on Staten Island